Life. You have to live it, don't you? Sometimes it's good, sometimes it's bad.
Right now, life is mostly pretty damn good. I'm almost completely (still got big stuff left for the movers) out of my Surrey dungeon (basement suites suck!) and into a new home in Chilliwack, BC. And it really is a home – a real above ground house!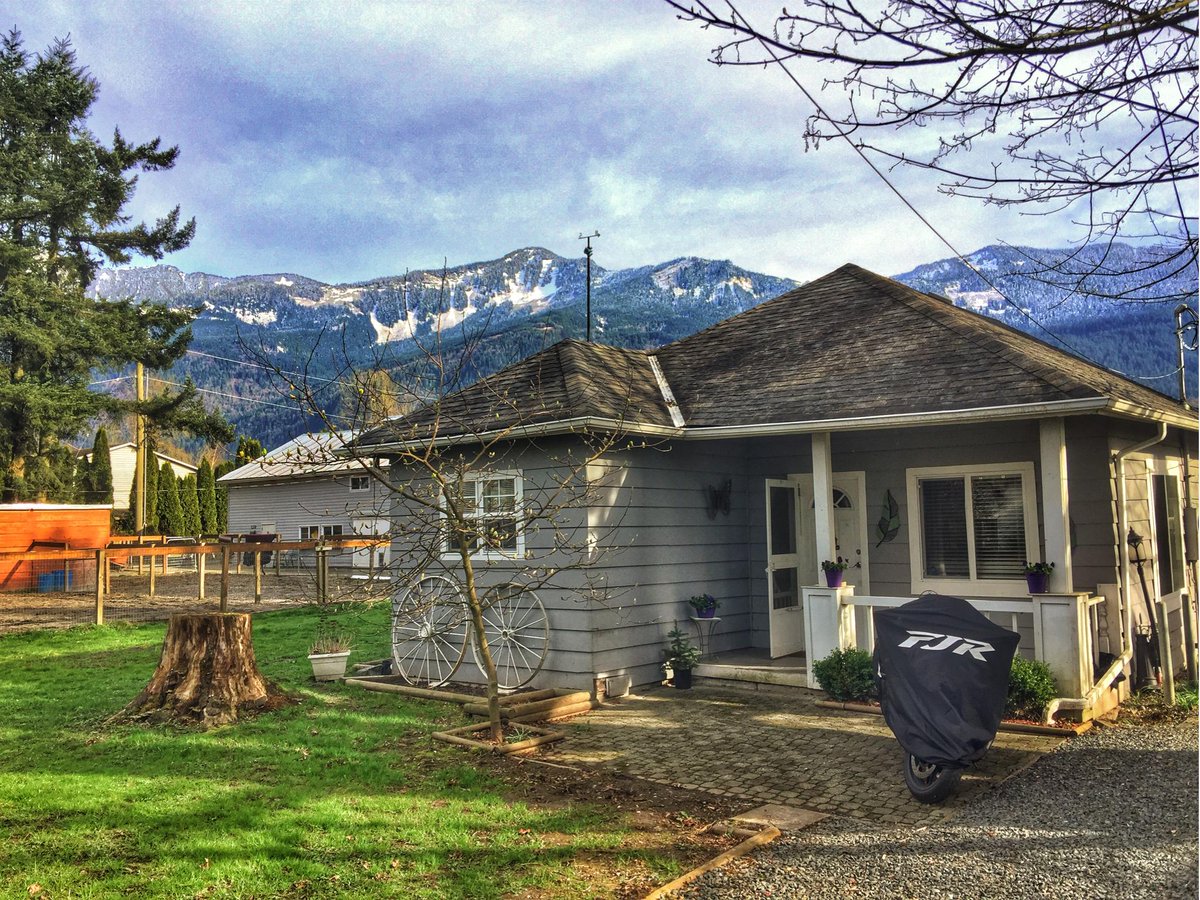 There is a minor downside. Whereas before, I was living a 40 minute ride (but 90 minutes on public transit) from downtown Vancouver, now I'm in a little community outside of a little community way outside of Vancouver – it's almost a two hour ride to downtown now.
But…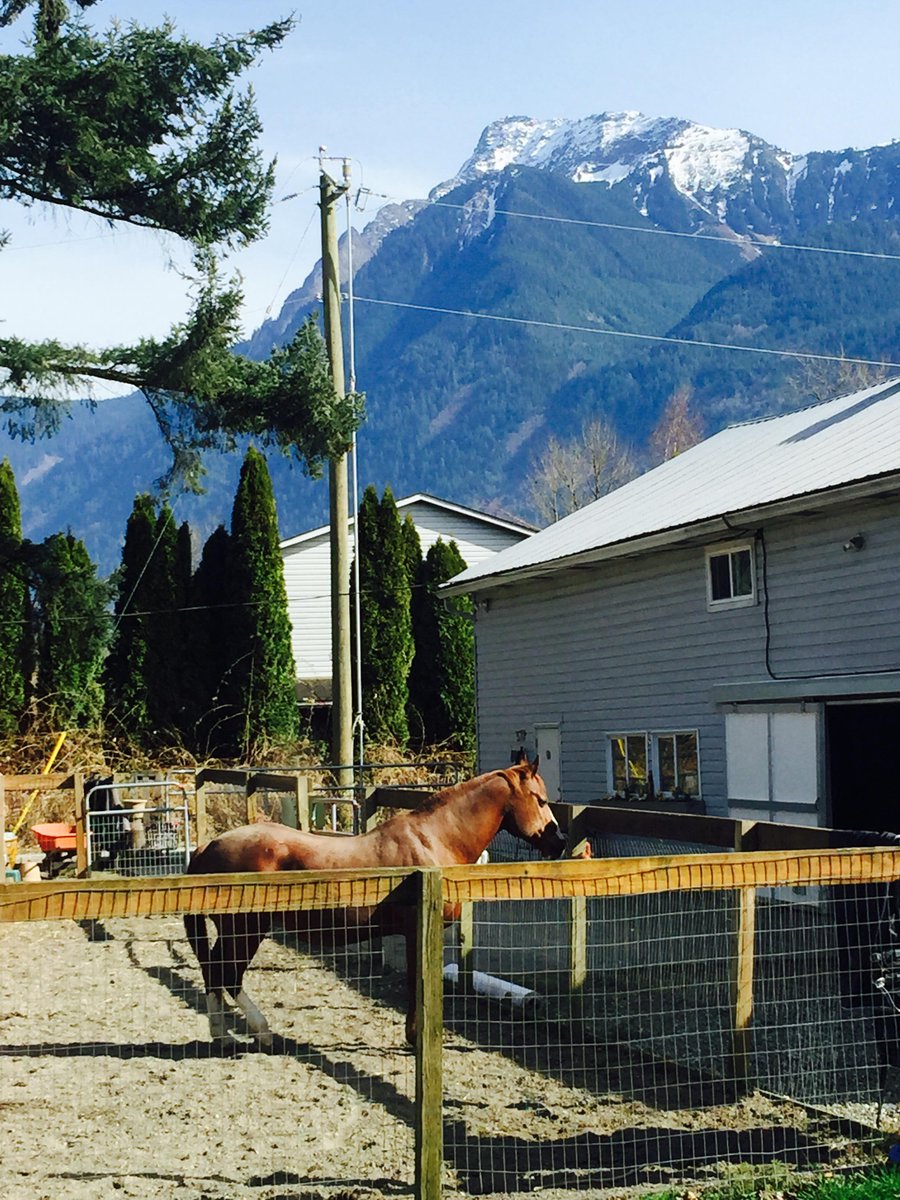 It's very pretty out here. When I lived in Vancouver before the move to the USA, I never came out to this area (the Fraser Valley). But it's beautiful and peaceful. I'm surrounded by mountains and farms and chickens and horses and goats and cows and dogs and birds.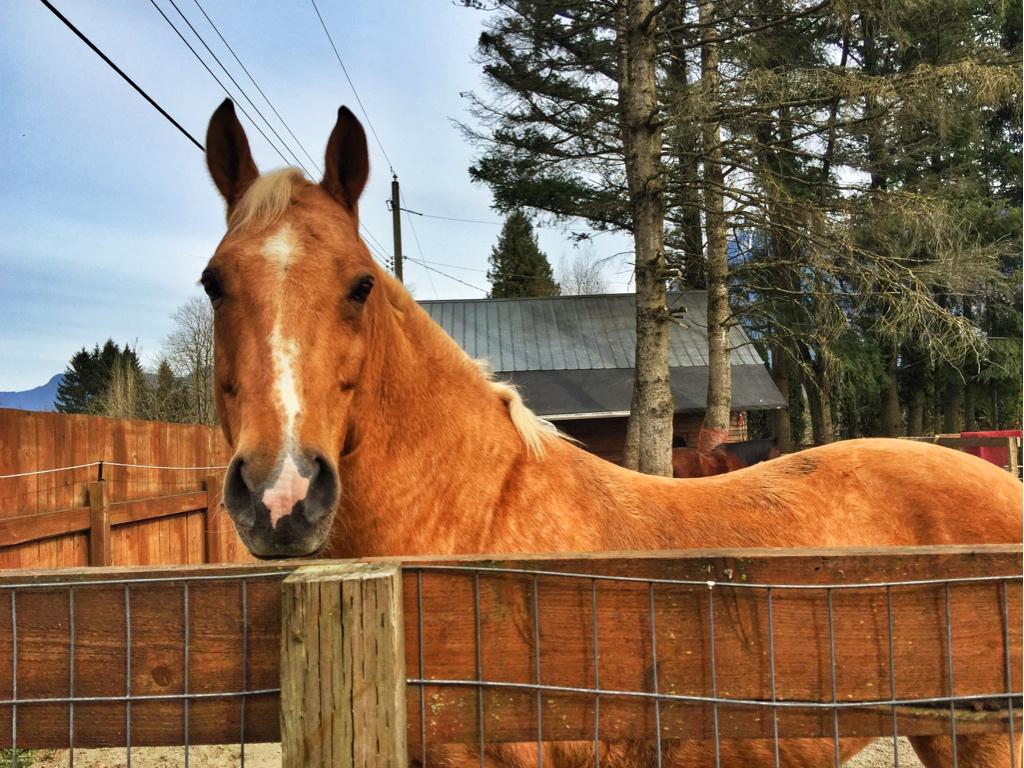 The sunsets are beautiful as are the sunrises and living above ground means I can actually see them.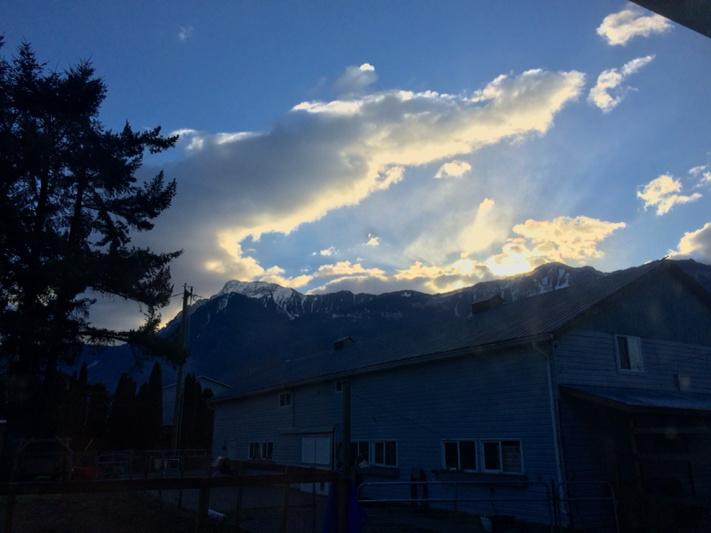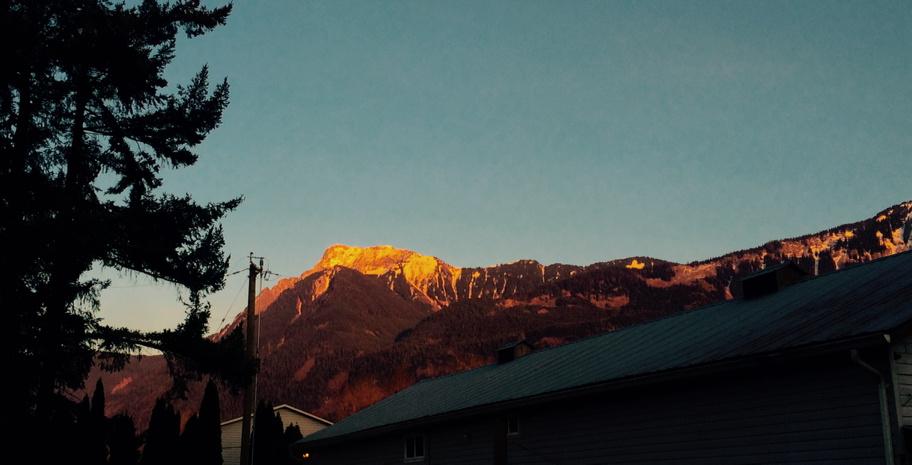 The new house "came with" a Jack Russell Terrier named Grommit: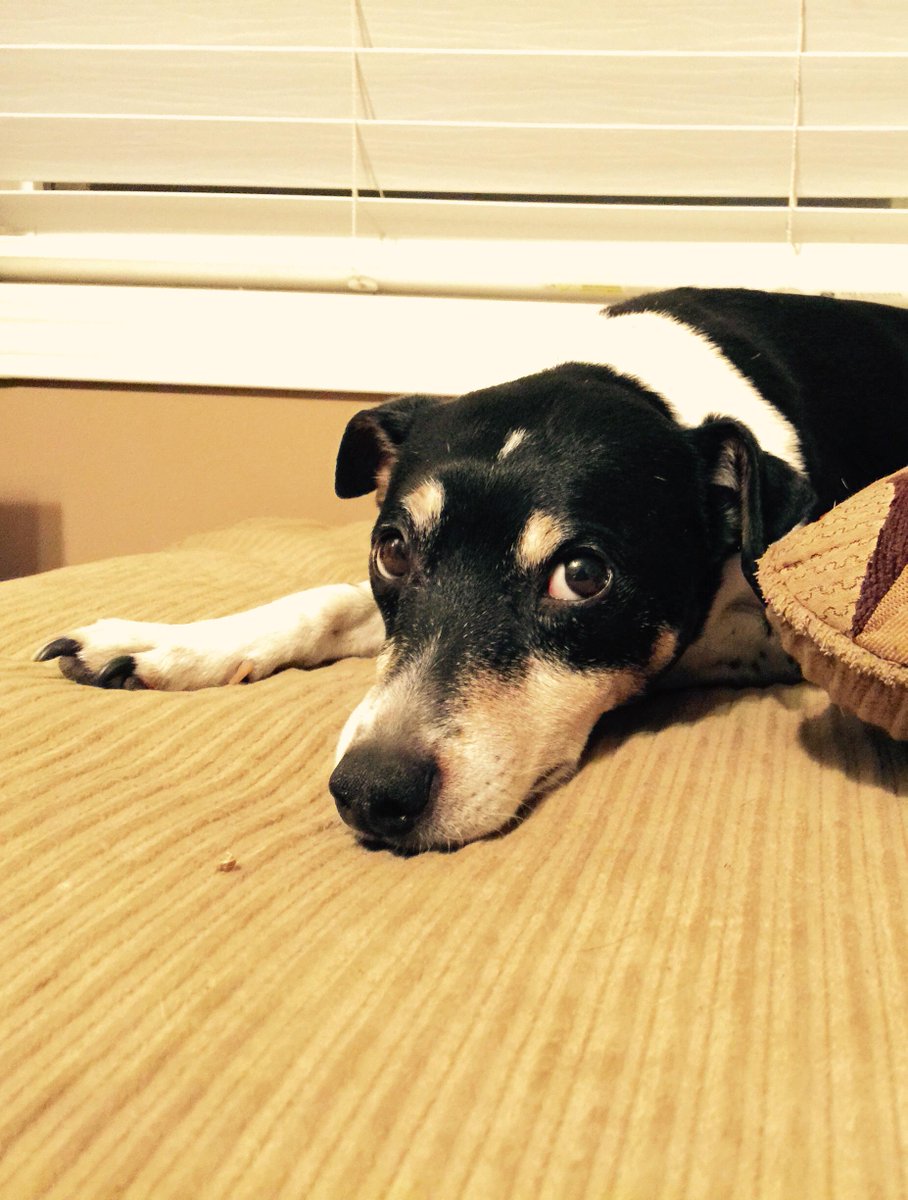 He is sweet and smart and not at all yappy. Internet access sucks as does cable TV choices but I can live with the trade-off of the views and the wonderful roads to ride my motorcycle on.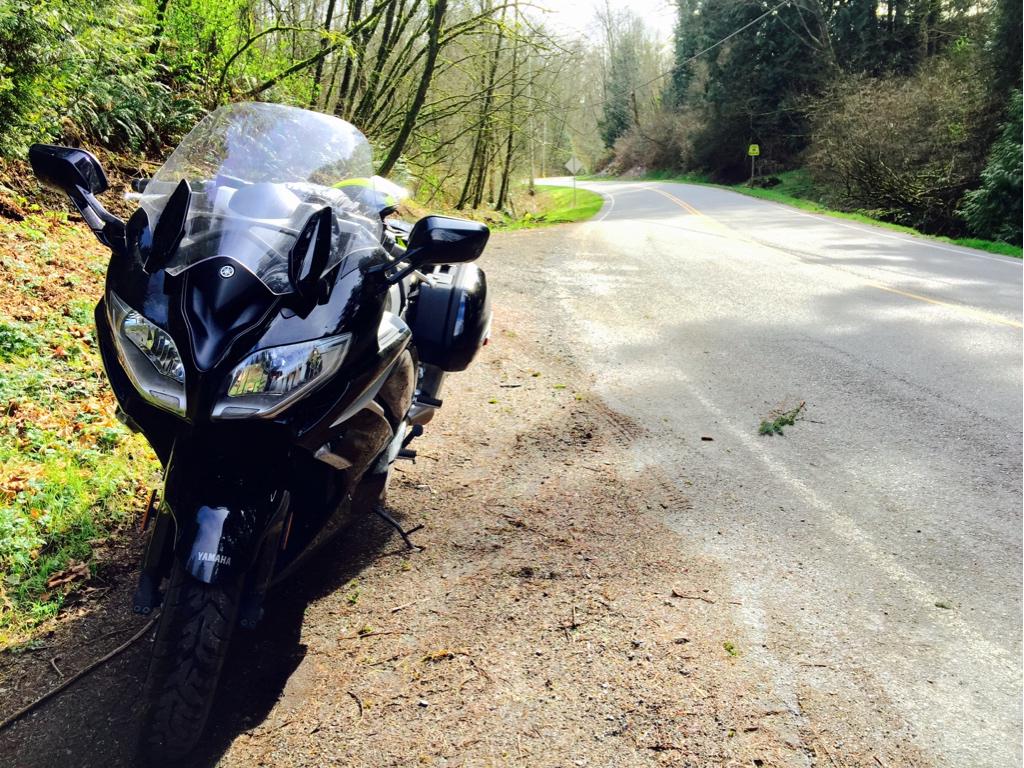 Yesterday, my bike rolled over to 10,000 kilometers (6,213 miles),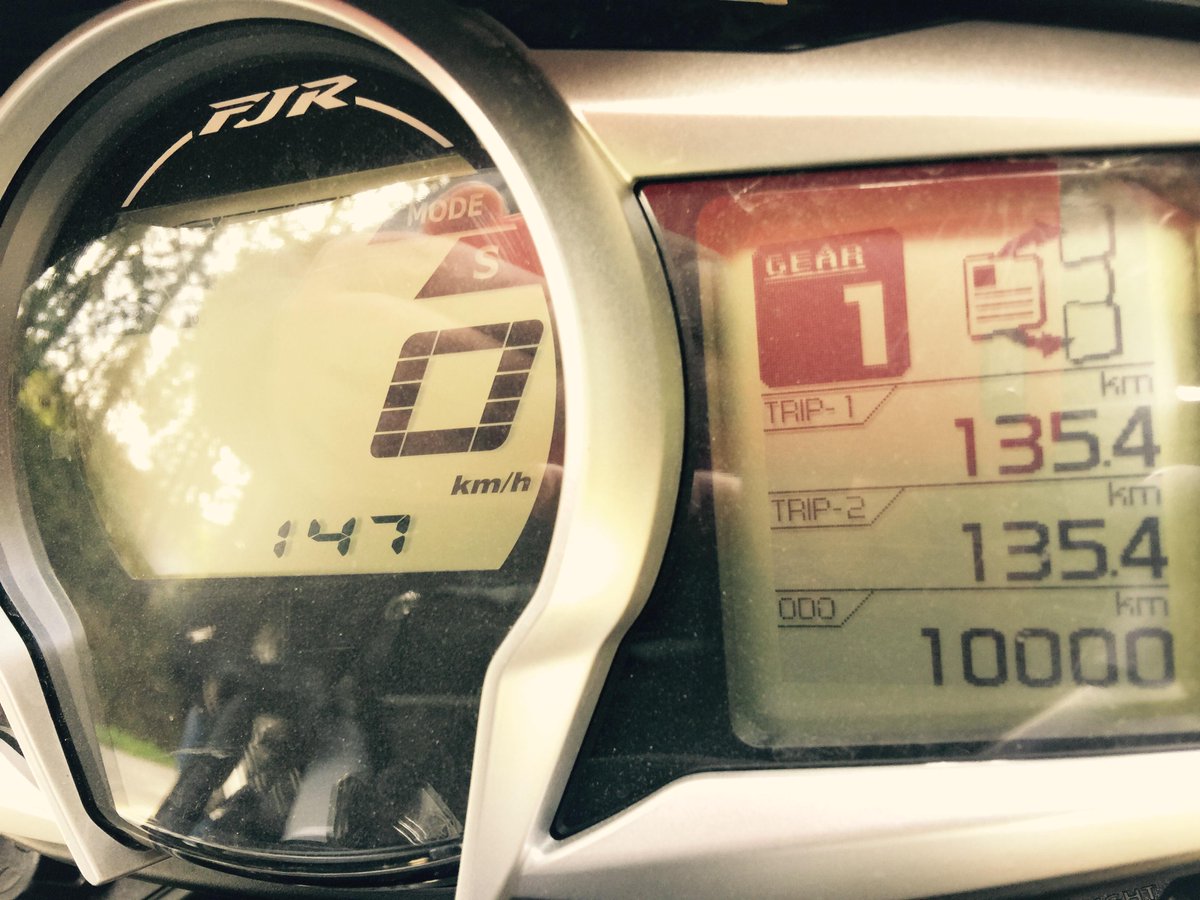 I've been riding a little under 4.5 months. Not bad for winter mileage! I imagine that will easily quadruple over the spring, summer and fall out here.
The only real downside is I have to share the house with a Harley-Davidson rider. And, because we live in Farm Country, the smell of liquid shit being spread is amazing for its pungency.
My personal life has gotten better too but I'll wait to talk more about that – don't want to jinx anything. 🙂
I still don't make nearly as much money as I need to live on and continue to scrape by month to month but I'm relatively happy, my depression is lessened and, with spring already in full bloom here in this area of BC (the Cherry and Magnolia trees have already blossomed!), I feel, more than I have for a long time, I'm going to make it.
That's all anyone can really do, isn't it?